Welcome to the
PillRite
way to organize your pills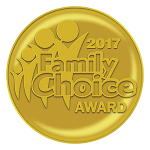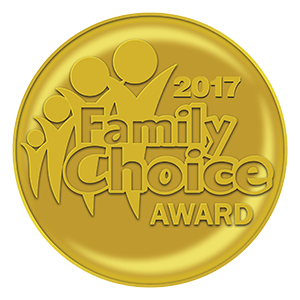 Taking your medication can be overwhelming, frustrating and time consuming. With PillRite it's just plain SIMPLE.
PillRite System - Video Instructions
Reviews and Testimonials
A very handy device. It is compact and travels well. It has an insert on which refill reminders can be written, helping to ensure that prescriptions get refilled in a timely manner. It holds one month of pills and supplements, so filling it is not a weekly routine. The days and weeks are clearly marked which helps, especially if certain pills are not taken on a daily basis, even though it takes longer to fill, it only has to be done one time per month and seems to ultimately save time in the long run.
I ordered another immediately upon receipt. Good quality pill boxes and lids, not the cheap kind that fall apart quickly or are too difficult to open. Not sure I will use the center medical sheets as I take too many to list on it. I love the convenience of this pill organizer and the travel bag is very helpful. A lot of thought was put into this design. It has numbers on it to help you keep track of the weeks. The two separate colors make it easy to identify as well. Very pleased with this purchase.
Very useful and functional product! No more scurrying for my meds each morning.
Very easy to use… The best that I ever bought and very easy to use!
I was looking for something that would contain our pills conveniently. All of the ones I found would not hold the larger pills; then I discovered this one. It is so convenient because it stores our pills for an entire month (morning and evening), including the larger pills. Excellent rating all around.
This product is both well designed and well made. It has more useful features than any other organizer."
"This pill organizer is amazing. It's sturdy, easy to use and a real time saver when it comes to refilling. I like the easy to remove weekly cases and pack up easily in the carry pouch (that is included) for travel away from home. Each case is visibly marked for day by day use (morning and night) as well as marked by the week. This organizer makes taking routine medicines easier than ever!
Best organizer I've ever had
Works great. Can use it for the month or just take out weekly at a time
Simple and straight forward, I use it to organize my 92 year old mother's meds. There is ample room to hold 8 pills in one space, even when two of those pills are quite large (20 MEQ potassium chloride and large calcium supplement). It requires a little effort on my mom's part to open each lid, but it's not a problem. Having all the pill information right there with the pills is a bonus, as is the refill reminder system. Each compartment lid is secure, so there's no danger in having the lids open accidentally. Additionally, each strip of containers is secured in the caddy, but still easy to remove. My dad likes it so much he's asked me to order one for him too. If the price seems high to you, stop and consider that it holds a month's worth of pills. (more…)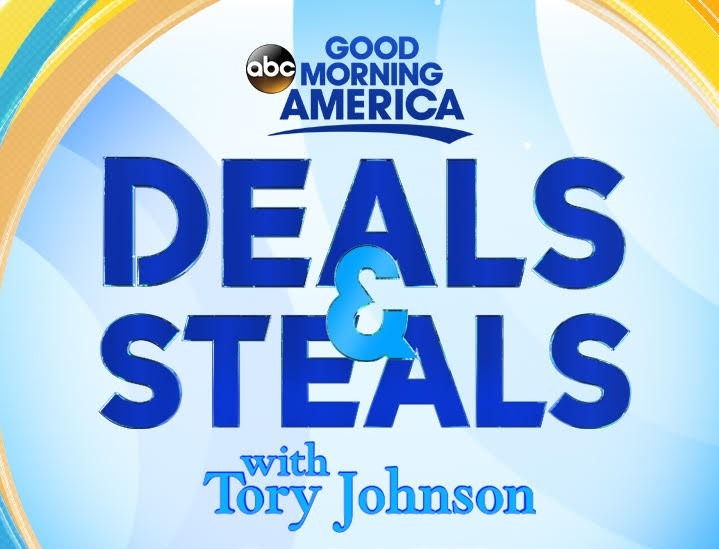 If you have any queries or would like to share your story, please feel free to drop us a message