Welcome to the
PillRite
way to organize your pills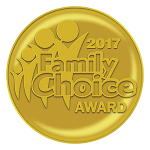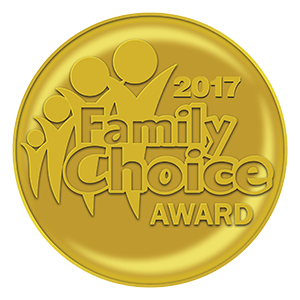 Taking your medication can be overwhelming, frustrating and time consuming. With PillRite it's just plain SIMPLE.
PillRite System - Video Instructions
Reviews and Testimonials
"This product is a real time saver! It's great to be able to organize all my medications for an entire 4 weeks. It is also handy to keep a list of prescriptions where anyone in the family knows where to find them in case of an emergency. It is attractive and very well made and also includes a great travel case. PillRite is a great product."
Carol L.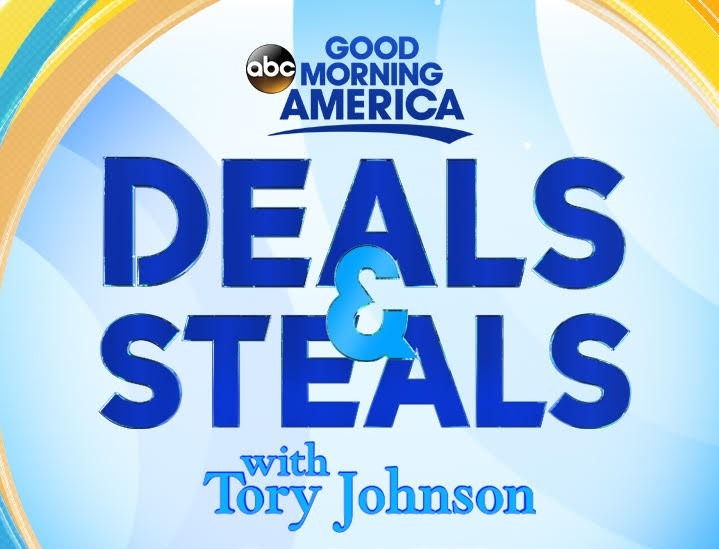 Also Available from these Online Retailers
If you have any queries or would like to share your story, please feel free to drop us a message