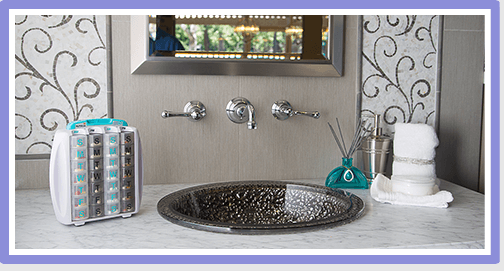 NOW YOU CAN
Eliminate pill management frustration with the easy and simple to use, 4 week, twice daily PillRite pill management system. Now organizing your pills and taking them is a breeze.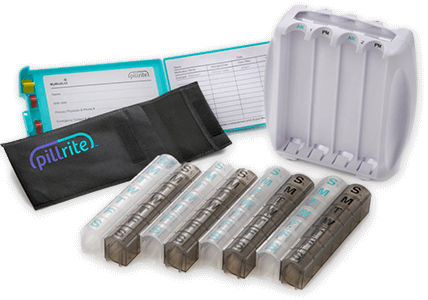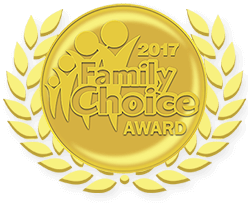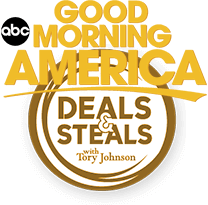 PillRite™ is a Family Choice Awardee and featured on Good Morning America's Deals & Steals™
If you have any queries or would like to share your story, please feel free to drop us a message!