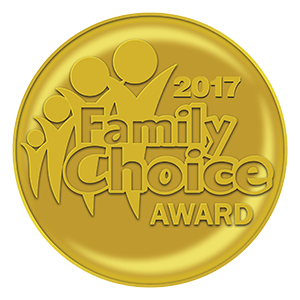 We are very happy to announce that the PillRite has achieved the distinction of the 2017 Family Choice Award a division of Family Magazines.
The Family Choice Awards recognizes the best innovative products, services and resources for all members of a family including cherished pets.
This awards program, now in it's 19th year, is one of the most coveted, family friendly consumer awards program in the nation.
Winners receive extensive coverage and visibility nationwide to consumers who recognize the awards as top recommendations for their buying decisions from "the source they most trust".
We are proud to receive this award as a great product innovation in pill management and health safety.
We are featured on the Family Choice website.